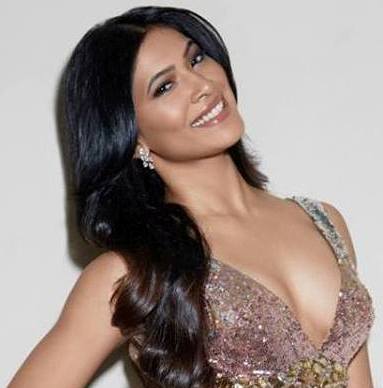 Bhubaneswar:  Shrutiksha Nayak, the city girl who bagged the Femina Miss India Odisha 2018 title,  was crowned at a glittering ceremony in Kolkata on Thursday.
Twenty year old Shrutiksha, a degree student of KIIT School of Mass Com., will vie for the top crown at the Grand Finale of fbb Colurs Femina Miss India 2018 in Mumbai in June, 2018.
Shrutiksha was declared joint winners along with twelve others from eastern Indian states representing Bihar, Jharkhand, Sikkim, Assam, Mizoram, Tripura, Nagaland, Meghalaya, Arunachal Pradesh, Manipur, West Bengal and Chhatisgarh. The 13 from the east will now vie for the top crown at Mumbai.
Bollywood actress Pooja Chopra, director Srijit Mukherjee, Bengali film actor Subhashree Ganguly were the jury members who picked the winners on the basis of personality, poise, elegance, beauty and communication skill.
Shrutiksha,  is a dancer and a fitness model, was adjudged a finalist along with Aishwarya Jena and Priya Kansagara in the Odisha auditions of the beauty pageant held, here on March 5.
Shrutiksha and the other finalists underwent two rigorous sub-rounds in the contest, the fbb round (where the contestants dressed in fbb outfits, walked the ramp) and the Joy Mitra Condrella Collection (where the girls sashayed down the ramp wearing the ensembles of the designer). They were also judged for fbb Miss Talented, fbb Miss Fashion Icon and Bata Miss Rampwalk.
Christeena Biju, an Odisha-based model had won the title of fbb Colors Femina 2017.