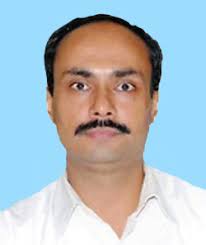 Bhubaneswar: Odisha government will provide electricity to every household in the state by October 2, 2018.
The chief minister, Naveen Patnaik, Wednesday directed the state energy department to ensure that all household in the state get electricity connections by Gandhi Jayanti, this year. Emphasizing on monthly plan for all the districts, he said that all the materials and man power be arranged for implementation of the programme. He directed the chief secretary to monitor the progress of the work.
The state energy secretary, Hemanta Sharma, said that all the revenue villages in the state has been connected with electricity. The non-revenue or Pada villages would be connected by October 2, he assured.
The chief secretary, AP Padhi, was present in the meeting.