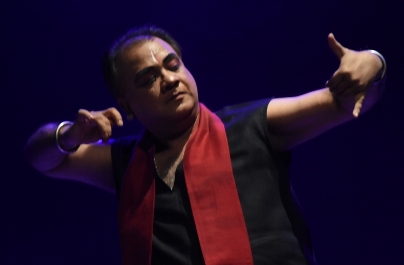 Bhubaneswar :The Horizon series Odissi dance recital mesmerized the performing art lovers of the city on Wednesday. The presentation by the promising dancers of Srjan transported the audience of the evening at  Rabindra Mandap to a different world.
The dance recital was organized by ICCR in collaboration with the Odisha government culture deparment.
The Srjan artists came up with Vinayaka Sarane, an invocatory item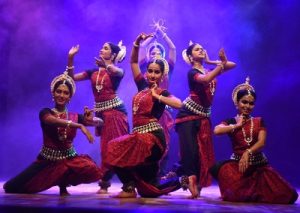 to lord Vinayak to do away with obstacles. This was followed by Synthesis an amalgamation of varied compositions with classical nuances in the tradition of Odissi. The grace with foot works and enchanting gestures had a lasting spell.
The Abhinaya of Guru Ratikanta Mohapatra portraying the character of Shabari from the text of Rama Charita Manasa stole the show of the evening. The devotion and emotion in delineating the character in Odissi dance recital by Ratikanta Mohapatra was inimitable. Then the artistes of Srjan presented Ardhanariswara marking the fusion of Shiva, the masculine force and Shakti, the feminine energy. The concluding chareography of the evening was Vande Mataram, a salute to mother India. To the thunderous applause of the audience, the choreographics of Guru Ratikanta Mohapatra moved one and all.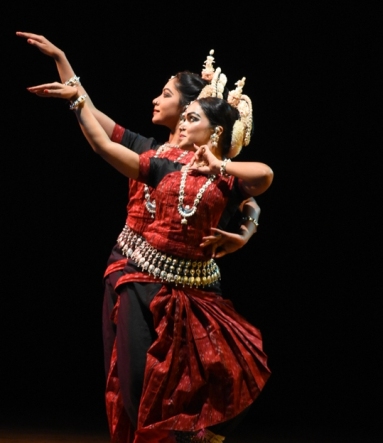 Oopali Operajita, distinguished fellow, Camegiemelon University, USA, Khirod Patnaik, secretary, Bhubaneswar Music Circle and Baliarsingh Negi, regional director, ICCR, graced the occasion. Dr. Mrutyunjaya Rath compared the programme.