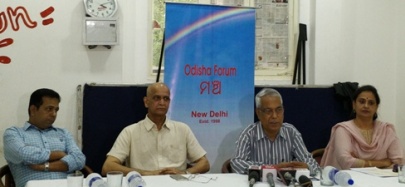 New Delhi: Film actress Nandita Das, Odissi dance exponent Sharon Lowen and space entrepreneur and designer Dr.Susmita Mohanty are among the six persons to be conferred with the prestigious Prabasi Odia Samman this year.
The president of New Delhi-based think tank Odisha Forum, Gokul Patnaik, Wednesday said that the other awardees are Kenya member parliament Dr Swarup Ranjan Mishra, doctor-scientist and pioneer in public health from USA, Dr.Pinaki Panigrahi, and agriculture scientist and director general of Indian Council of Agriculture Research, Dr.Trilochan Mohapatra.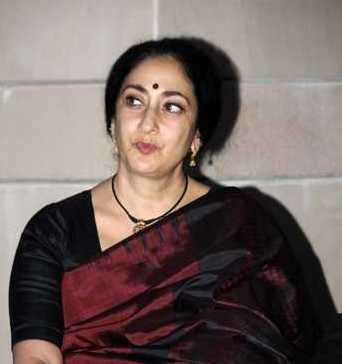 The awards would be conferred on the occasion of the Forum's annual function to be held at PHD Chamber of Commerce & Industries auditorium in New Delhi on July 13. The chief justice of India, justice Dipak Mishra will grace the function as chief guest and hand over the awards to the eminent personalities.
The award function will be followed by a musical programme by Susmita Das and Chittaranjan Tripathy's  Odia play Gunno Bai.