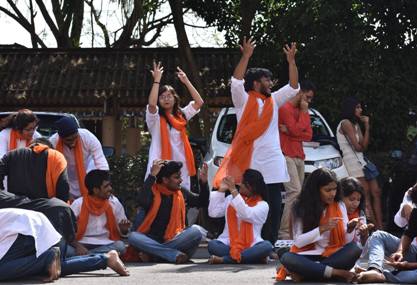 Bhubaneswar: Xpressions, the three-day B-school cultural extravaganza of XIMB got off with a grandeur, here on Firday.
IIIT, Bhubaneswar won the street play competition Aaghaz while XIMB  up as runners-up. Team Felina and Team Dotthraki came out as the winner and runners-up in the Resonance online simulation game which test the business acumen. Globtrotters and D Generation Z ended up in a tie in the Zorb It Out quiz competition.
Team Affluentia from NMIMS and XIMB become the winner and runners-up in the Fincaso, a case study competition.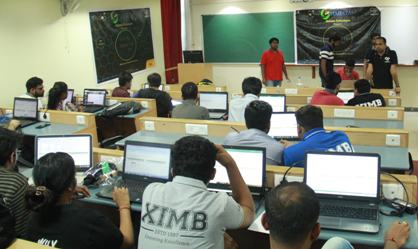 CDV, was definitely one of the highlights of Day 1 as everyone upped their glamour quotient and put on a strong performance in front of the ever-cheerful crowd. The evening began with an electrifying performance by Zephyrtone, the youngest electronic pop music duo. The day ended with a rib-tickling performance by Gaurav Kapoor.