Bhubaneswar:Odisha has become a happening state. That is what the eastern state told the world on Tuesday.
The spectacular opening ceremony of the Men's Hockey World Cup gave a message to the India and also the international community that Odisha is no more a laggard state.
As chief minister Naveen Patnaik declared the international sport event opened, bollywood sensations Shah Rukh Khan and Madhuri Dixit enthralled the audience with their performances. Oscar Award winner music composer AR Rahman rendered Hockey Anthem Jai Hind India and also belted out popular numbers. The dark sky was illuminated with colourful lights as fire crackers exploded with grace.  The spectators were spell bound. The overflowing Kalinga Stadium in Bhubaneswar became a witness to one of the grand shows of the world.
Odisha, an otherwise little known eastern state of India, was catapulted into the world map Tuesday night. This time not for hunger, starvation deaths, acute poverty and backwardness. But, for its power to take challenges and face it with skill and efficiency.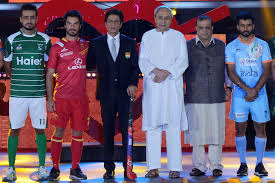 The Team Odisha led by chief secretary AP Padhi, development commissioiner R Balakrishnan, sports secretary Vishal Dev, sports director Vineel Krishnan toiled for months to make the event all success. In fact, it is not that the world's best hockey playing nations are vying for the World Cup, but the Team Odisha which is playing the finals to prove its efficiency. Team Odisha has become stronger after winning hands down in the quarter final–Asian Athletics Championship –and semi-final — Make-in-Odisha. By now it has instilled confidence in the minds of world class sports organisers that Odisha is capable of hosting big events on its soil.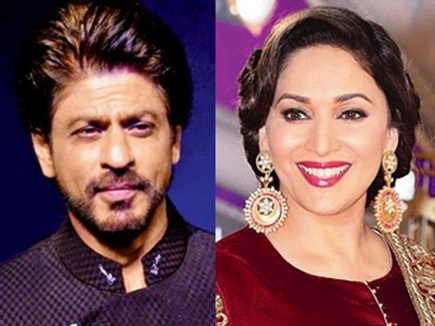 In the process of hosting the Hockey World Cup, the Odisha bureaucrats, who were in the forefront of the arrangements of the event, become more experienced in handling such international sport events. While the civil servants skilled themselves in hosting mega events, the police administration too learnt a lesson or two.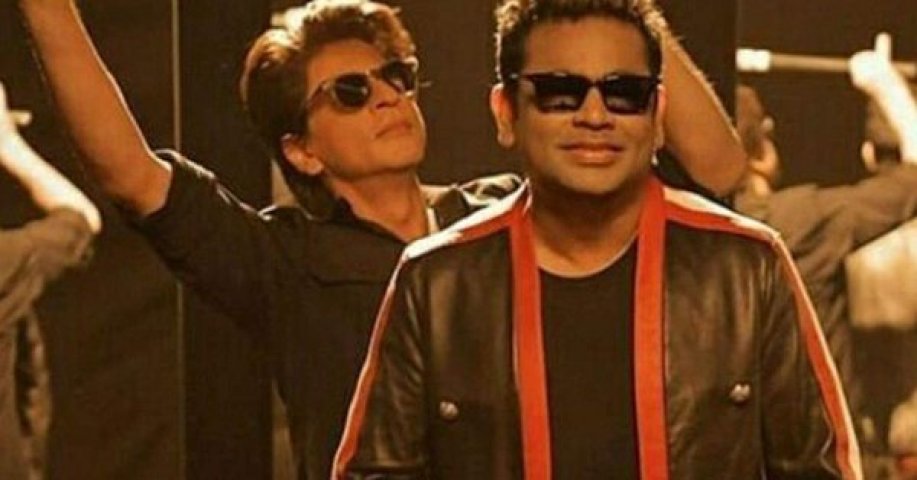 The men in uniform earned immense experience in crowd management and the traffic management. Led by DGP RP Sharma, 75 platoons of police force which includes 350 police officers of ACP, inspectors and sub-inspectors besides 2500 constables and 500 homeguards handled smoothly the teeming crowd. Five squads of Quick Response Team (QRT) and two squads of Special Tactical Unit(STU) deployed around the Kalinga Stadium and the 16 police help desks opened were giving the firm assurance of security.
On thing that is achieved in the process of Hockey World Cup is Branding Odisha.