Mumbai: Hindi film super star Shah Rukh Khan has committed two things to his fans. First: He would give a hit film. Second: He would complete the autobiography he is writing now.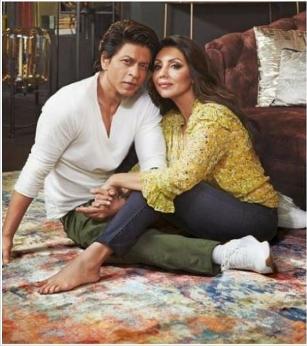 In an interaction with his twitter followers, Khan disclosed that he is working on his next film which he hopes will turn out to be a hit. He said that he is working on a few scripts. "Working on stuff. Will take some time once I get the material right", the 53-year old Bollywood Badshah has twitted back when asked when would he come up with his next film.
Khan had released 'Zero' last year which failed to do well in the box offices.
The super star scotched the rumor that he is featuring in Dhoom-4.
The Bollywood actor promised his fans that he would finish his much-awaited autobiography book when he will go for a "long outdoor".