Bhubaneswar: As many as 47 of the 147 MLAs of Odisha State Assembly have bought laptops as the assembly is going to be paperless very soon.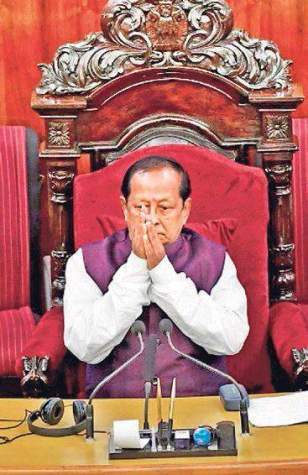 Sources said that the 47 MLAs have submitted the vouchers for reimbursement of the laptop money. The State IT department has recommended five brands for MLAs to select and purchase the laptop.
Taking a cue from Uttarakhand State Assembly, the Odisha speaker Surya Narayan Patra has directed to make the State Assembly paperless. As part of the making the e-assembly, the speaker wanted to arm the MLAs with the latest laptops for the purpose.