Bhubaneswar: The Odisha chief minister, Naveen Patnaik, inaugurated the Odisha Travel Bazaar, organised by Odisha tourism department and FICCI, here on Monday.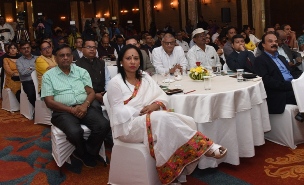 Speaking on the occasion, Patnaik said the growth of tourist inflow into Odisha is at 9% which is more than the global tourist growth of 4%.
He said that the State tourism department is organising a month long mega event titled 'The Konark Sun City' similar to the Rann of Kutch in Gujarat with a view to position Odisha tourism in global arena. The objective is to convert Konark from a day hopping destination to a destination for two to three days, he added. Similarly, the Shamuka Special Tourism project, a flagship tourism project of Odisha tourism, is expected to see development shortly, he assured .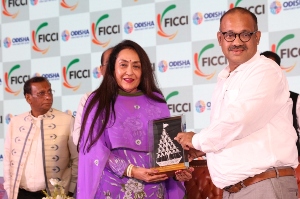 " Considering the state's rich Buddhist heritage, efforts are being taken to position Odisha among international Buddhist destinations." Patnaik said.
He also said, "I am glad to say that Odisha tourism has made convergence with forest department to promote eco-tourism as 37% of the State's total geographical territory is forested."