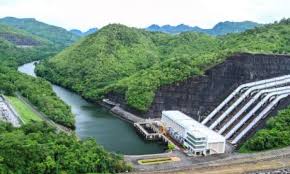 Bhubaneswar: Odisha government is going to locate as many as 45 sites for development as mini-hydro power stations.
The State energy secretary, Bisnupada Sethi, has directed the Odisha Hydro Power Corporation (OHPC) and GEDCOL to prepare the pre-feasibility report of 45 potential sites for development of mini- hydro electric plants.
Sethi took a meeting of the companies those have signed MoUs with the State government to set up mini hydro power stations. As per the MoUs, the plants would have generation capacity of 182 MW.
The energy secretary directed the MoU companies to expedite the works so as to complete the projects in next three to four years.