Photo Corner by Atulya Mohanty:
Bhubaneswar: The Congress activists demonstrated against the rising crime against women in Odisha at Master Canteen, here on Thursday. The activists set fire to the effigies of chief minister Naveen Patnaik and minister of state home Dibya Shankar Mishra.
Congress Kishan Cell chief Amiya Patnaik, senior leader Shivananda Ray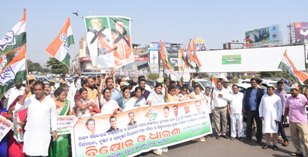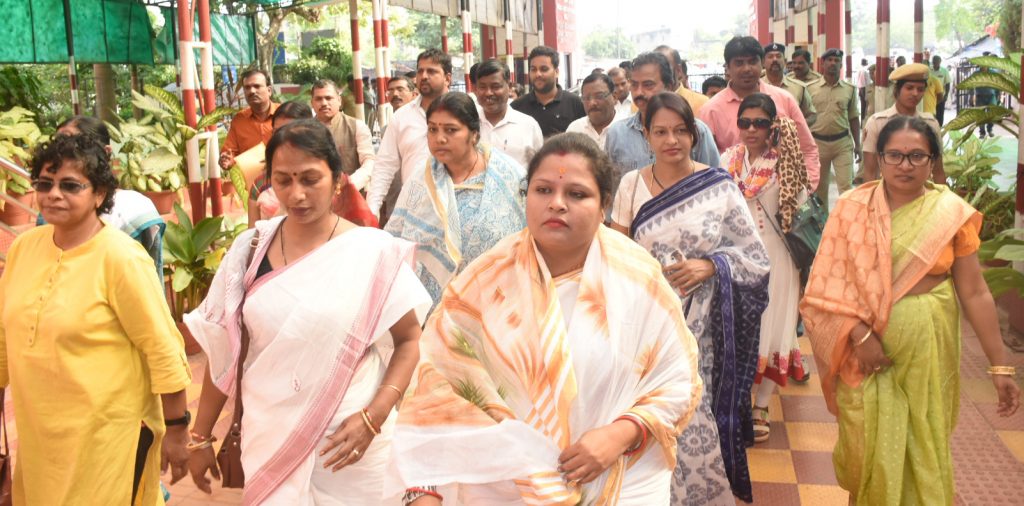 Over hundred women dressed in similar sarees recited the Laxmi Purana to mark the 6th Sree Ushtav at Saheed Nagar Puja Mandap, here on Thursday.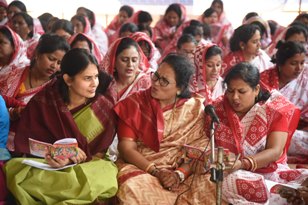 Odisha Tourism Development Corporation chairperson Srimayee Mishra, advisers Nisihikanta Mishra and Jagadananda, Reena Routray, Chidambika Khatua, Mahesha Rajani, Jayashree Mohapatra, Arabind Agarwal, Lora Mohapatra, Saswati Mishra, Namasya Nayak, Swapnajit Nayak, Jyoshna Parida, Shubhashree Tripathy, Mandakini Kar, Kabita Agawal, Saraswati Panda and Lipsa Mihsra recited Laxmi Purana on the auspicious day of Margasira Gurubar.