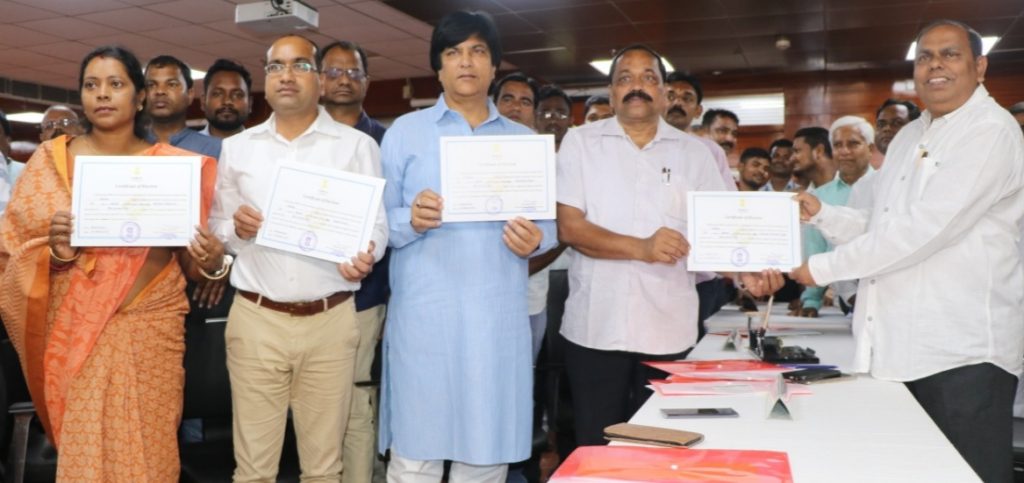 Bhubaneswar: All the four Rajya Sabha candidates of ruling BJD declared elected.
The Odisha State Assembly secretary who is designated returning officer for election, Dasarathi Satapathy, declared that Subash Singh, Muna Khan, Sujit Kumar and Mamata Mahanta have been elected to Rajya Sabha from Odisha.
Nominations from 8 candidates were received. However, nomination papers of four found inadequate and so rejected. After the last date for withdrawal of nomination papers, four candidates were left in the fray. Since there were four vacancies all the four candidates of BJD were declared elected.