Bhubaneswar: Two minor ports in Odisha -Gopalpur and Dhamra joined the nation's fight against deadly Coronavirus.
Following the receipt of the union ministry of shipping guidelines through the State government, Dhamra Port has taken all possible measures to prevent the possible importation of nCoV-19.
Trade notices have been issued to all registered shipping agents on nCoV advisory. Advising Masters of all vessels calling port have been advised to monitor their crew members/passengers for development of symptoms suggestive of nCoV and report to port control through Maritime Declaration of Health (MDoH).
Port CEO Subrat Tripathy, who attended high level meeting with Secretary, MoS for review of nCoV preparedness, said, " Port has started thermal screening of crew members calling at port with contact from suspected countries. Till date (16th Mar 20) Port doctors have screened 871 crew members of 41 vessels. At Dhamra port as a precautionary measure workmen, who had arrived at site from Taiwan & Vietnam, were put on self-quarantine for 14 days prior to engaging them at work".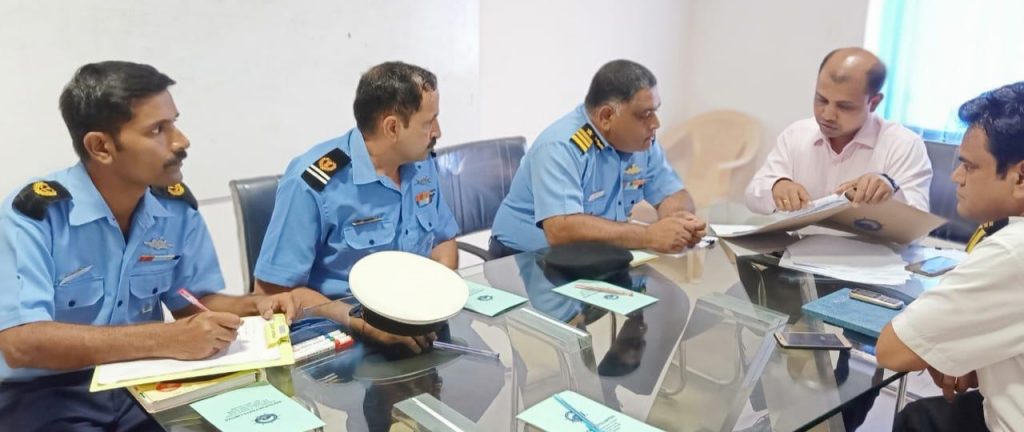 Gopalpur Ports Limited (GPL) has put in place all preventive measures since the outbreak of the Novel Coronavirus. The Port carried out mock drills and preparedness drive at port premises. On March 12, the Indian Coast Guard Officials visited the port and felt satisfactory over the port's readiness to handle the COVID – 19.