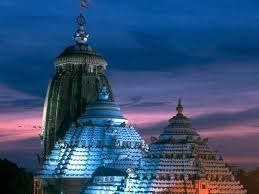 Puri: The bailed out private bank Yes Bank has transferred Rs 389 crore and interest of Rs8.23 crore to the Puri Jaganath Temple account towards the fixed deposit which matured on Thursday.
The bank, in a letter to the chief administrator of temple Krishan Kumar on 19.03.2020, " We have remitted INR 397,23, 27636 ( Principal INR 389 crore and interest INR 8,23,27636) to the designated SBI Account 10913111382 of Jaganath Temple Corpus Fund …….SBI Main Branch Puri".
The Yes Bank has stated that the remaining Rs 156 crore along with the interest there on will be remitted on the maturity on 30.03.2020.