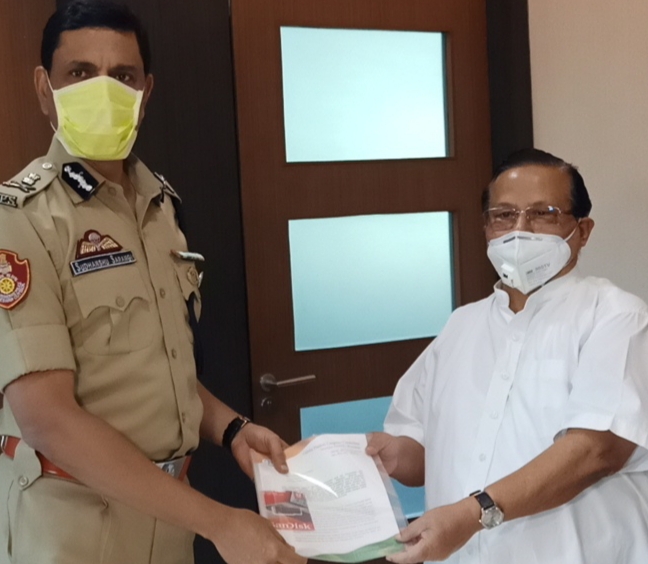 Balangir( Odisha) : Odisha Congress legislative party leader Narsingha Mishra has filed an FIR with Balangir police against Republic TV chief Arnab Goswamy.
Mishra has complained that the utterances of Arnab against Congress president Sonia Gandhi in the TV show as anchor is indecent. He has demanded immediate arrest of Arman for the crime.
The Odisha Congress president Niranjan Patnaik on behalf of Congress party has submitted a memorandum to the Cuttac-Bhubaneswar Police Commissioner Sudhansu Sarangi demanding action against Arnab, here on Thursday. Patnaik has complained that the anchor Arnab in Poochta Hai Bharat programme in Republic Bharat had tried to promote enmity before different groups on ground of religion and to incite public at large against Sonia Gandhi and all office bearers of Congress party on the basis of false and distorted facts with the sole intention to cause annoyance, inconvenience, danger, obstruction, I shot, injury, criminal intimidation, enmity and hetred.
Congress spokesperson Ranjani Kumar Mohanty and media co-ordinator Deepak Kumar Mohapatra have also filed an FIR with the Capital Police Station of Bhubaneswar against Arnab Goswamy.