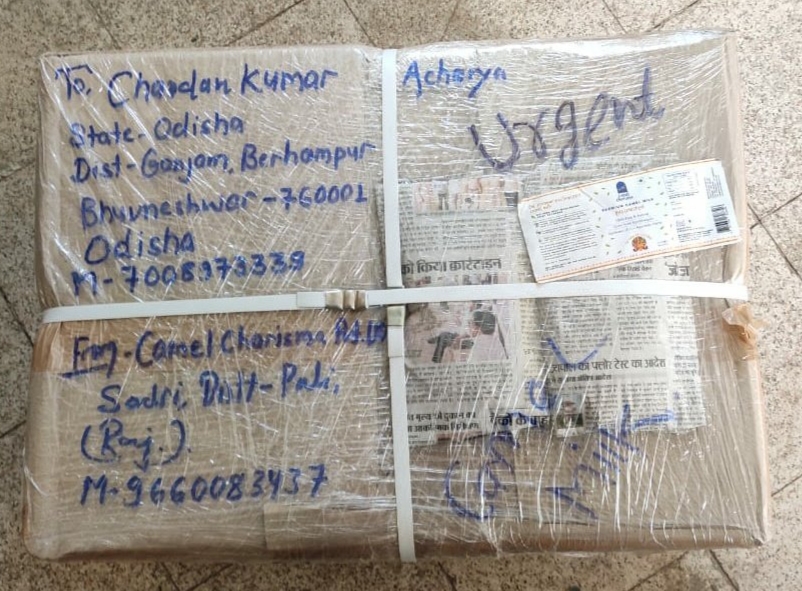 Bhubaneswar: National lockdown is not a hopeless situation. If your need is genuine and of course Odisha cadre senior IPS officer Arun Bothra and Indian Railway are convinced about it, things will be easier.
One Chandan Kumar Acharya of Berhampur in Ganjam district of Odisha needed camel milk for his nephew, sister's son, Swastik Mishra. Swastik is a special child with autism disorder and his daily diet, prescribed by his doctor, is dal and camel milk.
Acharya was getting consignment of camel milk from Rajasthan by post during normal time. However, his hope shattered when the national lockdown was declared on 24th March.
Desperate Acharya twitted Bothra on being suggested by Berhampur Police SP and DSP Sarthak Padhy.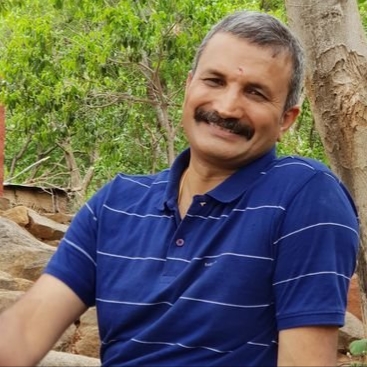 Arun Bothra, an Odisha cadre IPS officer of 1996 batch who is now the CEO of CESU and MD of Odisha Road Transport Corpotation, intervened and dig his old connections back in home State Rajasthan for the dispatch of the camel milk. He also put a word to some body in the Indian Railway. Then the matter moved very fast like the super fast train in the Railway. One Kumar Ankit in Indian Railway initiative IRTS -Setu stepped in and personally monitored the the whole transportation process. From packaging, booking, movement to final delivery to the person concerned. Railway had to made special arrangements for the quick movement of the parcel. Since, the milk required to be transported in frozen condition, the consignment was repackaged at Howrah station as it had to travell over 2000 km via Delhi.
The journey of the camel milk from Falna in Rajasthan to Odisha ended on 23rd April. It was received by the Khurda Road Railway Division of East Coast Railway in all good condition.
Chandan Acharya has received consignment at 7.30pm of 23rd April.
An obliged Chandan Acharya gets emotional when he narrates the whole episode.
Acharya tells India Whispers that but for the personal interest of Arun Bothra and Kumar Ankit it would not have been possible. He also expresses his gratitude to Indian Railway.