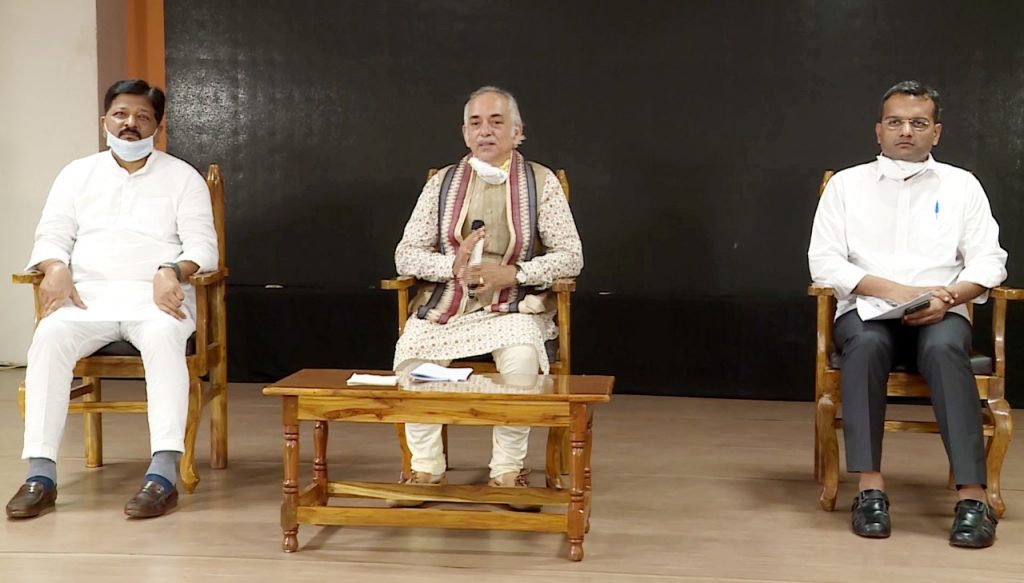 Bhubaneswar: The world famous Puri Jagannath Rath Yatra unlikely to be held this season.
Even though the Puri Jagannath temple managing committee has not lost its hope, the developments due to the lockdown situation indicates that the annual grand ritual of the Lord Jagannath could not be observed this year.
The construction of the chariots is supposed to be started from 26th April marking the auspicious day of Akhi Trutiya. But, due to lockdown the work could not be started before 3rd May. The 21-day Chandan Yatra is also supposed to start from Akhi Trutiya. The same ritual could not be held till 3rd May.
The temple managing committee, which meet under the chairmanship of Puri Gajapati Maharaja, Divya Singh Deo, decided not to have any rituals that would have to be held outside the temple. That means the chariot construction and Chandan Yatra could not be held.
These are the two rituals which are directly connected to Rath Yatra. If the chariots could not be build, how can the Rath Yatra be held?
Moreover, given the present situation of the Coronavirus pandemic in the country as well as in the State, it is remote that the government will allow any relaxation in lockdown after the end of the second phase lockdown on 3rd May.
There may not be lockdown situation in June last week when the Rath Yatra will be held. But, in the absence of preparation how can the Yatra will be conducted ?
The Rath Yatra all likely to be passed as a formal ritual this season.