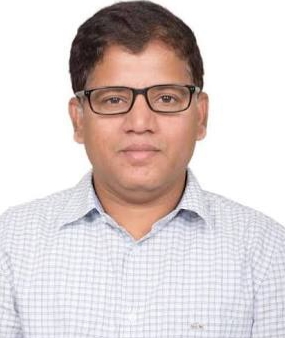 Bhubaneswar: The Odisha government has kept in abeyance the transfer of State principal secretary, health, Nikunja Bihari Dhal.
The State government has stated in the transfer modification notification that Dhal's transfer has been kept in abeyance inview of the Cyclone Amphan which likely to widely effect the coastal district of the State.
Dhal has been transfered last week as principal secretary energy in place of Bishnupad Sethi
The government has also kept in abeyance the transfer of Bishnupad Sethi who has been posted as principal secretary revenue and disaster management.
The sudden transfer of Dhal from the health department, particularly when the State is fighting a grim battle against the Coronavirus pandemic, has created a ripple in State bureaucracy. Dhal was brought in as health secretary a couple of months back shifting Dr. Pramod Meherda as principal secretary to the governor.