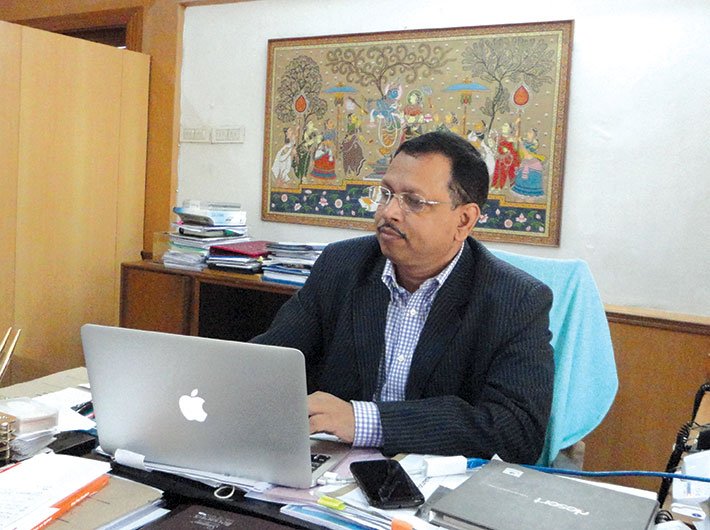 Bhubaneswar: Odisha special relief commission er (SRC) Pradeep Jena said the the cyclone Amphan, which is located 780 km south of Paradip, has taken the shape of super cyclone in the Bay of Bengal from 11.30 am of May 18.
The cyclone is likely to blows at a speed of 220 to 265 km per hour in the sea during the next 12 hours.. The speed of the wind may increased to 265 km per hour. The impact the super cyclone would remain till 19th May morning and then it will be weakened.
On May 20 it will make the landfall between Digha and Hatia in West Bengal.
From 18th evening Gajapati, Ganjam ,Puri and Kendrapada districts will receive light rainfall. Five districts – Kendrapada,Jagatsinghpur, Bhadrak, Balasore and Mayurbhanj- will experience heavy rainfall accompanied by gusty wind with a speed of upto 165 km per hour.
The SRC said evacuation from low laying land will be started on Monday. He said the evacuation will be expedited from tomorrow.