Kendrapada(Odisha): A baby was born in a fire brigade van amidst the severe lashing of cyclone Amphan.
The girl child was born when the mother was being taken to Mahakalpada Primary Health Centre on 20th May morning in the fire brigade vehicle.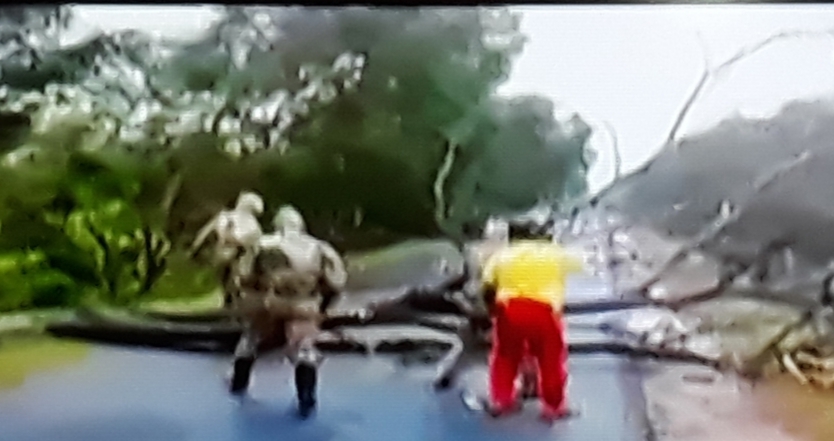 The fire brigade personnel reached village, which was cut off due to uprooted trees on the road, by clearing the road. Since the expectant mother was in a critical conditio they shifted her in their van without waiting for the ambulance to come. However, on the way she delivered the baby in the vehicle.
Janaki Sethi of Jahanra village experienced labour pain in the morning. But she could not be shifted to the hospital as the ambulance could not reach the village due blockade of roads by uprooted trees. The family member made an emergency call to the fire station for help. The fire brigade team reached the village by cutting trees and removing other obstacles from the road to the village.
The assistant fire officer of Kendrapara fire station, Birabara Tudu, told India Whispers, "Our team acted swiftly to save the life of the mother and the child."
The mother and the child are safe in the Mahakalpada PHC.