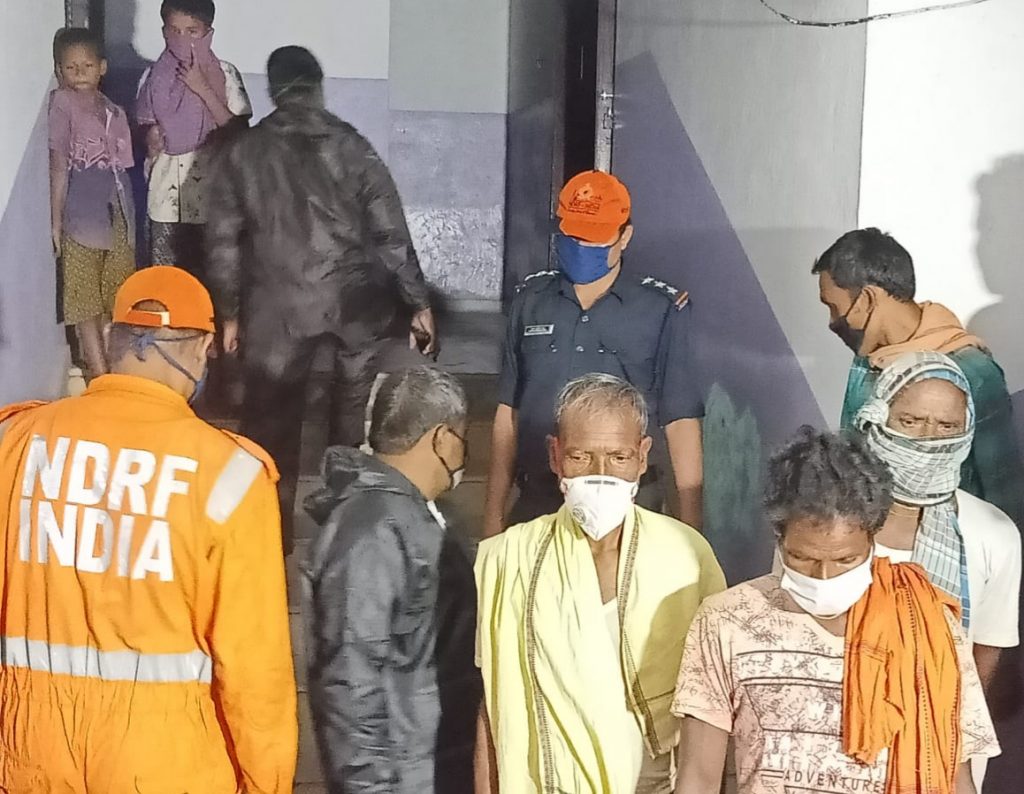 Bhubaneswar: The cyclone Amphan could not have come at a worst time for Odisha government.
The cyclone came as a double whammy when the State was fighting a grim battle against Coronavirus-19 pandemic.
The State was grappling with the influx of migrant workers when the cyclone alert was sounded. By the time nearly 2 lakh migrant workers put under quarantine in quarantine centres, reports came in that the cyclone moving toward Odisha coast. Panic button was pressed as initial reports indicated that the cyclone would effect 12 coastal districts. And, Since most of the migrants are from coastal districts and are in quarantine centres in these cyclone prone diatricts, the worries of the government doubled.
The cyclone shelters have been converted into quarantine centres and filled when the initial reports indicated that the cyclone is moving toward Odisha coast.
Pradip Jena, Special Relief Commissioner, told India Whispers that the administration swung into action when they heard of the cyclone on May 14. "This is a very difficult dual disaster situation. Once we got the cyclone warning, the first challenge before us was how do we manage this evacuation because out of 809 cyclone centres in these 12 affected districts, 242 are being used as quarantine centres," Jena said.