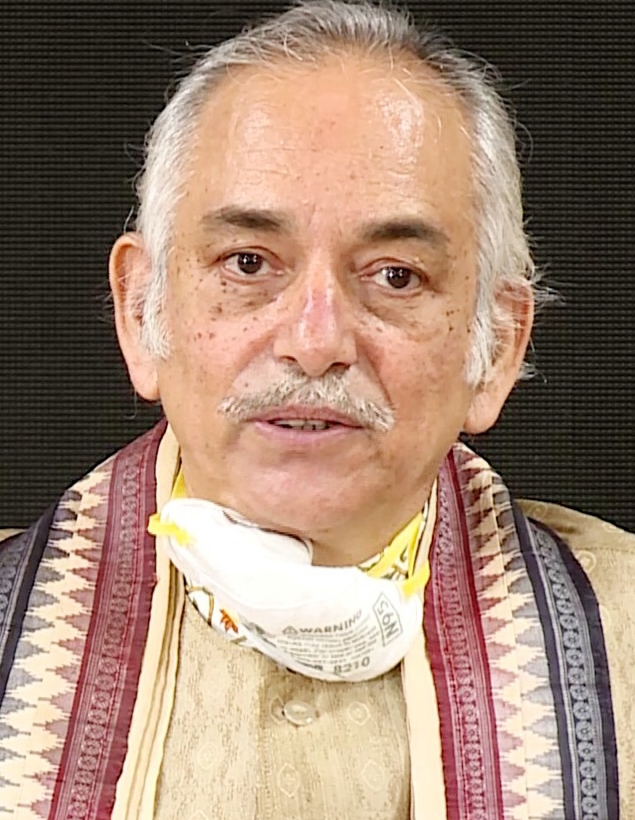 Bhubaneswar: This year the world famous Rath Yatra will be without the devotees.
The three chariots would be pulled on the Badadanda by savietors, officials and policemen on Rath Yatra and also on Bahuda Yatra.
This has been decided by the Puri Jagannath Temple Managing Committee, here on Saturday. The Rath Yatra will be a purely ritual one this year, said the managing committee chairman and Puri Gajapati Maharaja Dibyasingh Deb.
Dibyasingh Deb said all the rituals of Puri Jagannath Temple starting from Snana Yatra to Niladribije will be held in low key and without devotees. All these functions will be held as a ritual.
He said that the temple will be remain closed till Niladribije in view of Covid-19 pandemic. According to him, the Committee decided that the temple will remain closed for devotees even if the Lockdown 5.0 guidelines allowed shrines religious places to function normally. He said that the members felt that the crowd in Puri Temple could not be controlled if pilgrims are allowed.
The Temple Managing Committee met under the chairmanship of Dibyasingh Deb, here on Saturday, to decide the modalities of observing the main rituals of Lord Jagannath such as Snana Yatra, Rath Yatra, Bahuda Yatra and Niladribije. The Temple chief administrator Krishan Kumar was present. Other members of the committee including Puri collector and police SP joined the meeting through video conferencing from Puri.