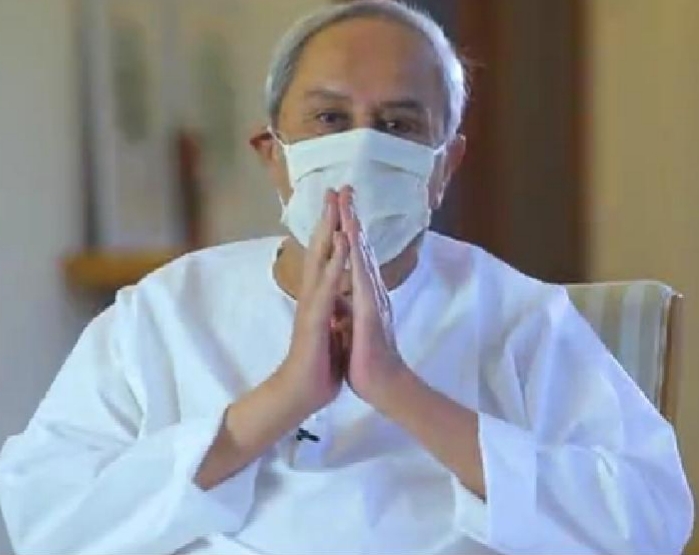 Bhubaneswar: Odisha chief minister Naveen Patnaik made an appeal to the people of the State to abide the shutdown and night curfew rules.
Patnaik, while addressing the people of Odisha on Thursday evening, said that the month of June is very critical for Odisha. He said the next 25 days are important for the fight against the Coronavirus. The return of migrant workers and the onset of monsoon would be a testing time for the State. He said the impact of the 5 lakh migrant workers returned to the State would come down in next 15 to 20 days. Similarly, the mansoon season is going to be started from June 10 and it's impact would be known by the end of this month, he added.
He said by abiding shutdown and night curfew we would observe restraint for about 17 days in the month. Giving the break up, he said two days shutdown would mean 8days in the month and night curfew of 10 hours a day means 300 hours in the month.