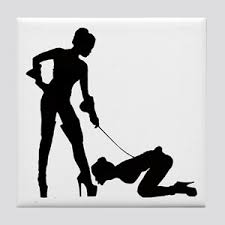 Bhubaneswar: Odisha police is investigating into a case of sexual assault by a lady home guard.
According to report, a 20-year old girl on Sunday has lodged a complaint with the Umerkote police station in Nabarangpur district alleging that she had been sexually abused by a lady home guard. As per the complainant, the lady home guard, who was her neighbour, had engaged her as domestic help in 2016. Initially, the girl used to work at the home guard's rented house in Dabugaon and later the two moved to another rented house in Kusumguda Sahi in Umerkote town.
The girl has stated in his complaint, "She took me to her rented house in Dabugaon and later Umerkote. She kept me confined in the house and used to sexually abuse me."
The complainant alleged that the home guard had threatened her not to reveal anything to her parents. However, after returning to her house, she mustered courage and lodged a complaint against the lady home guard yesterday.