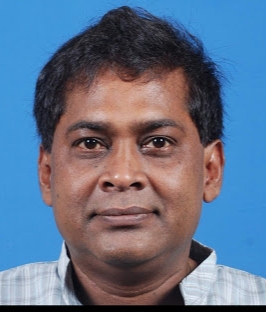 Bhubaneswar: Odisha police has filed a case against Odisha health minister's daughter for violation of Covid-19 regulations.
Health minister Naba Kishore Das' daughter Deepali Das had violated the Covid-19 rules while addressing a programme to honour Corona warriors at Jharsuguda.
The Jharsuguda SP has said that a case has been registered against Deepali Das on the FIR lodged by the district administration.
Deepali, meanwhile, has given a clarification releasing a video statement. She has denied the allegations and said some people envy of her social works are behind this false allegations.