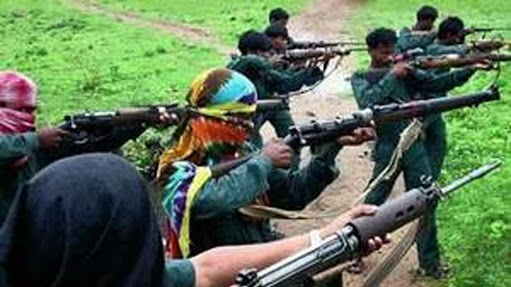 Bhubaneswar: Four Naxalites were killed in police firing in Krishna's Kandhmal district.
Sources said the Nalxalites belonging to Maoist group attacked the police party and in retaliation they fired on them. Four Naxalites were killed in the gun fight, said the sources.
Combing operations are on in the district after the Naxal attack.
A tweet from Cuttack police headquarters says that the gunfight between police and the Maoists took place in Tumdibandh area of the disteict. The district SP Pratik Singh has rushed to the spot.
On a tip off from intelligence sources that Maoist cadres belonging to Bansadhara-Nagabali-Ghumusar(BNG) were camping in the forest of Tumudibandh area of the district, the SP leading a team searched in the forest. The gun fight ensured when the Maoist fired at the police party. While 4 Maoists were killed and several injured in the firing. The police have also seized huge amount of arms and ammunitions from the site.