Bhubaneswsar: Two from Odisha are in the top ten of the UPSC Civi Service Examination, result of which published on Tuesday.
Abhisek Saraf and Sanjita Mohapatra have scored 8th and 10th ranks.
Pradip Singh has come out as topper while Jatin Kishore and Prativa Verma have scored second and third ranks.
Total 829 have qualified in the UPSC Civil Service Examination 2019.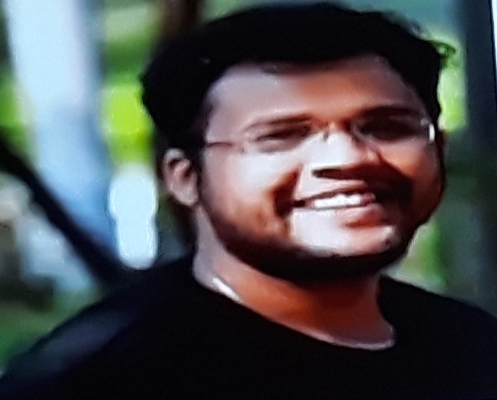 Odisha's Ansuman Raj-107, Anup Das -!20, Nabal Kumar Jain-125, Saileja Das-190, Rahul Mishra-202, Hema Nayak-225, Arushi Mishra-229, Ashis Das-291, Ankit Shankar Mishra-294, Sonali Mishra-300, Dibya Mishra-312, Arghya Patnaik-361, Jubin Mohapatra-379, Samir Kumar Jena-441, Manas Ranjan Sahu-569, Sibam Mishra-712, Om Prasad Mohanty-715 and Bibhuti Bhusan Nayak-819.