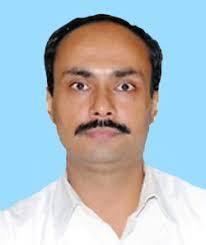 Bhubaneswar: Odisha chief minister has sent six senior IAS officer to flood affected districts of the State.
Principal secretary panchyati raj DK Singh has been given the charge of Cuttack district, while industries principal secretary Hemant Sharma has been given the charge of Kendrapada district. Tourism principal secretary Vishal Dev has been assigned Balasore district and revenue principal secretary Bisnhupada Sethi assigned Bhadrak district. Food supply and consumer welfare lrincipal secretary V.V Yadav and MSME principal secretary Satyabrata Sahu will remain in charge of Jajpur and Jagatsinghpur districts respectively.
The Odisha chief minister, Naveen Patnaik, has send these officers to the six districts as the flood situation in these districts are going to worse due Mahanadi flood water is expected to reach the six districts tomorrow.