Cuttack: Odia film super star and BJD MP Anubhav Mohanty is facing wife torture charges. His wife Barsa Priyadarsani, also a Ollywood popular actress has filed an complaint case in the court.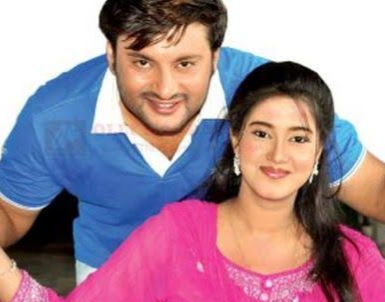 Barsha has filed the case in the Cuttack SDJM court under Section 12 of the Domestic Violence Act. The court will take up the matter on 7th September.
Anubhav, however, said that he had not received any notice from the court.
In her 8-page complaint petition, Barsha has alleged that Anubhav used to beat her with sticks under the influence of liquor. Stating Anubhav is an alcoholic, she has alleged that her husband is used to drink with his friends in her bedroom till late night. Alleging that Anubhav is in relationships with so many girls, she said he is involved with some girls of Ollywood.
Barsha has said that her MP husband left for Delhi with his family members for Delhi leaving her to fend herself alone in Cuttack house during this Covid-19 pandemic.