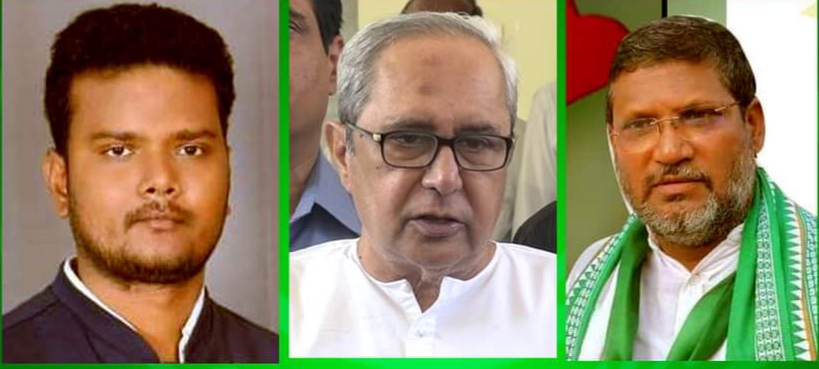 hubaneswar: The ruling BJD Monday announced it's candidates for Balasore and Tirtol assembly by elections.
Former corporator Swarup Kumar Das is candidate for Balasore while Bijaya Shankar Das is the candidate for Tirtol constituency. Swarup is brother of former Balasore municipal chairman Kuna Das and Bijaya is the son of deceased MLA Bishnu Das.
By-elections to the two constituencies ensured following the death of the sitting MLAs. While BJP had won the Balasore seat by over 13,000 margin, the BJD's Bishnu Das had won the Tirtol seat by over 40,000 votes.