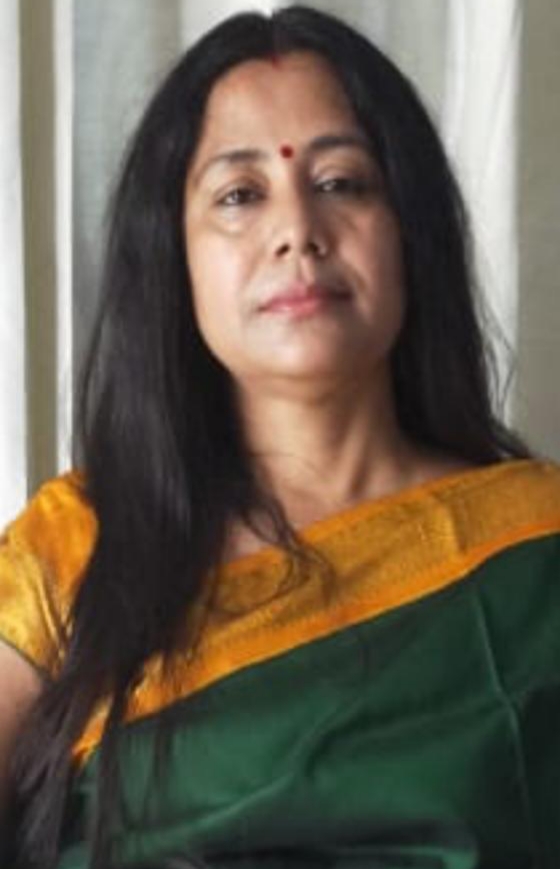 Bhubaneswar: The Congress Monday announced it's candidates for Balasore and Tirtol assembly by elections in Odisha.
The Congress has nominated Mamata Kundu for.Balasore and Himansu Bhusan Mallick for Tirtol assembly constituencies.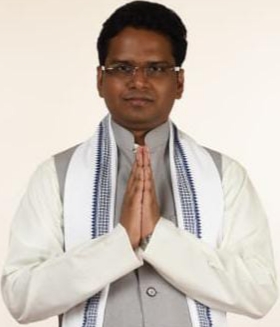 Congress had finished remote third in the 2019 assembly elections in both the Balasore and Tirtol constituencies. Election to the two seats ensured following the death of the incumbent MLAs.