Bhubaneswar: Bhubaneswar Club, the most elite club of the Odisha witnesses a clash of Titans as it braced up to elect new office bearers for the year 2023.
For the top president post it is an all Western Odisha affair. And, in Western Odisha it is race between men from Sambalpur and Balangir.
While the incumbent president Asit Tripathy, a former IAS officer and former chief secretary of Odisha currently holding the post of Western Odisha Development Council (WODC), is seeking re-election, his former colleague in IAS service, Satya Prakash Nanda, is posing a challenge to his ambition for second run for the top post. While both Tripathy and Nanda are from Western Odisha, the former is from Balangir district and the later is from Sambalpur district.
Interestinly, the electoral battle is becoming so intensified that the two president candidates have announced their panels of candidates for various office bearer posts of the Club.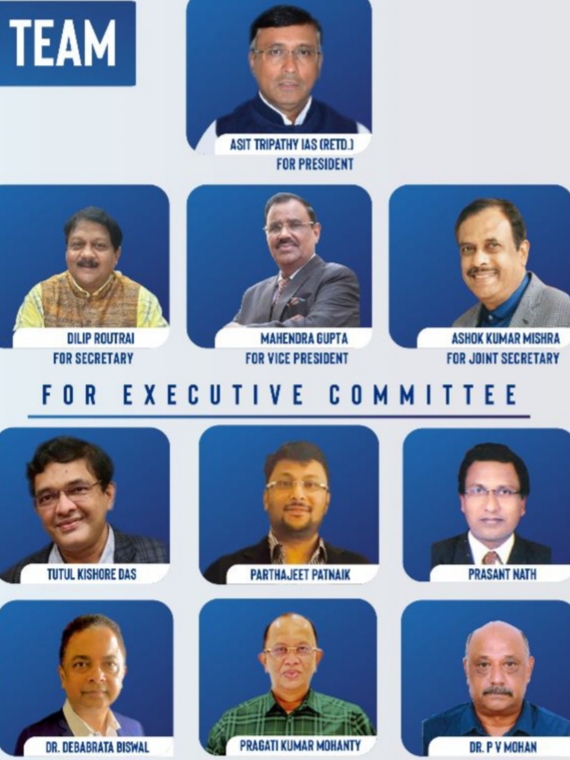 Asit Tripathy has fielded Mahendra Gupta as vice -president, Dilip Routrai as secretary, Ashok Mishra as joint-secretary. He has nominated all his team mates this time except secretary Vishal Dev who opted from contesting this time.
Tultul Kishore Das, Parthajeet Patnaik, Prasant Nath, PV Mohan, Pragati Kumar Mohanty and Debabrata Biswal are candidates for executive committee member post.
Satya Prakash Nanad has taken in his panel Tapesh Ray for the post of vice-preaident, Manas Ranjan Das, secretary, Jyotirmoya Mohanty for jiont-secretary.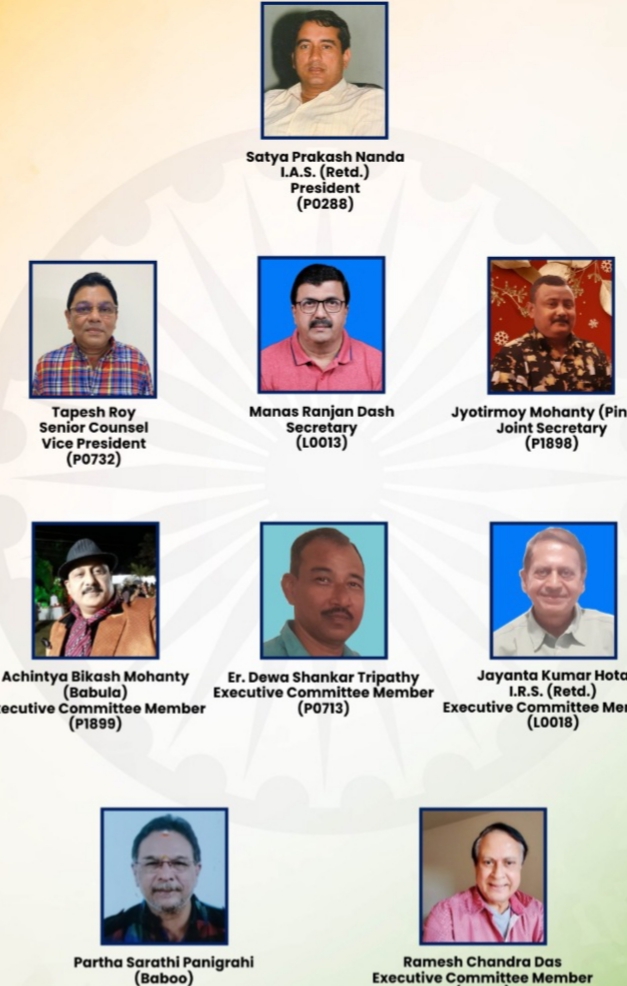 He has nominated Parthasarathi Panigrahi, Achintya Bikash Mohanty, Deba Shankar Tripathy, Jayanta Kumar Hota, and Ramesh Chandra Das for the post of executive committee member.