RSP DISPATCHES HIGH TENSILE PLATES TO EUROPE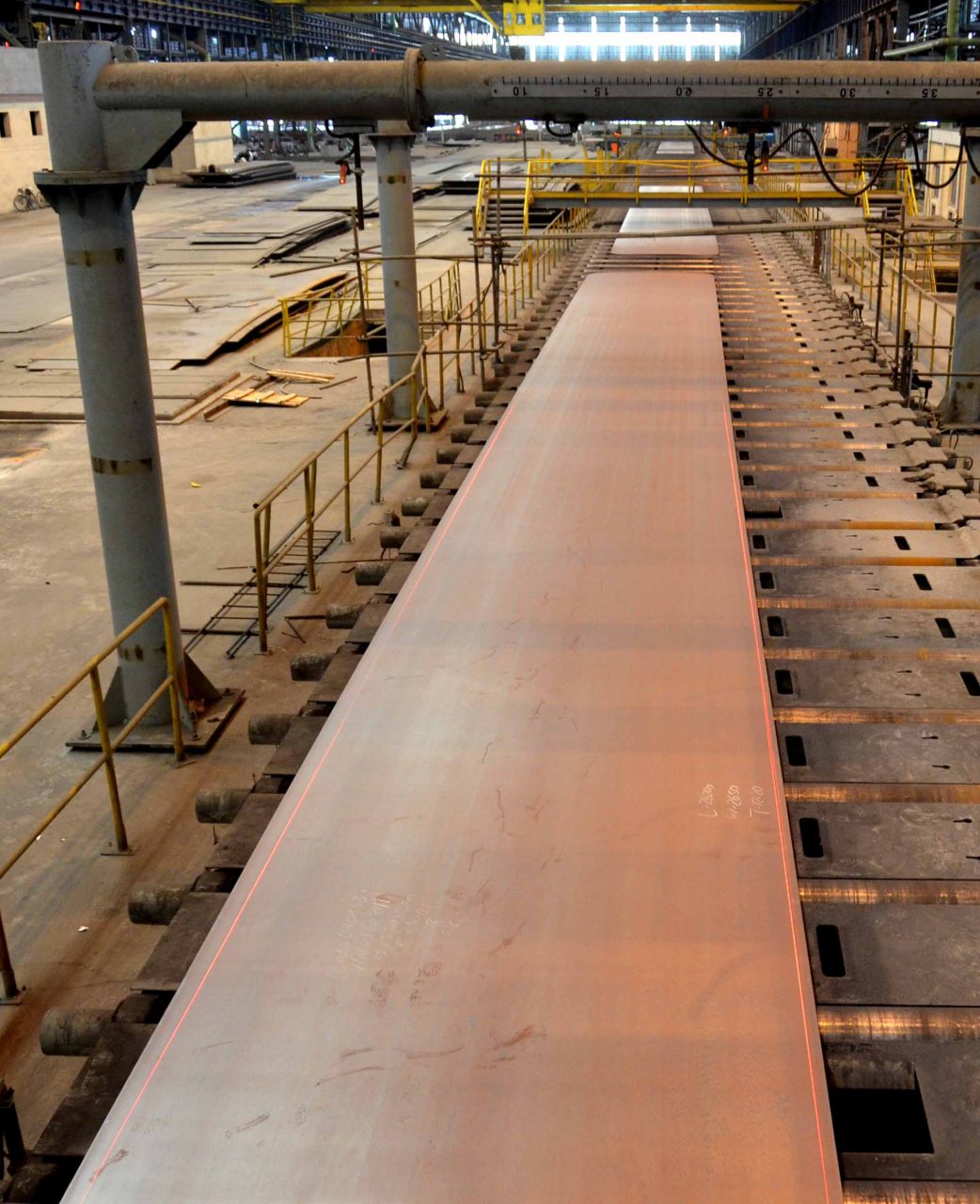 Rourkela: The first consignment of high tensile plates with CE marking from the new plate mill of  Rourkela Steel Plant (RSP) has been dispatched to European nation.
The Plant's chief executive officer (CEO), Ashwini Kumar, said that the prestigious order from European Nation is the first of its kind from the new plate mill of RSP. With this dispatch, meeting the international standards of DNV-GL Business Assurance, SAIL has now broadened its market base to Europe and strengthened its global footprints further, he added. 
The CEO said that the new state-of-the-art plate mill has been successful in producing and dispatching structural quality steel plates with close dimensional tolerance, perfect flatness and surface finish.