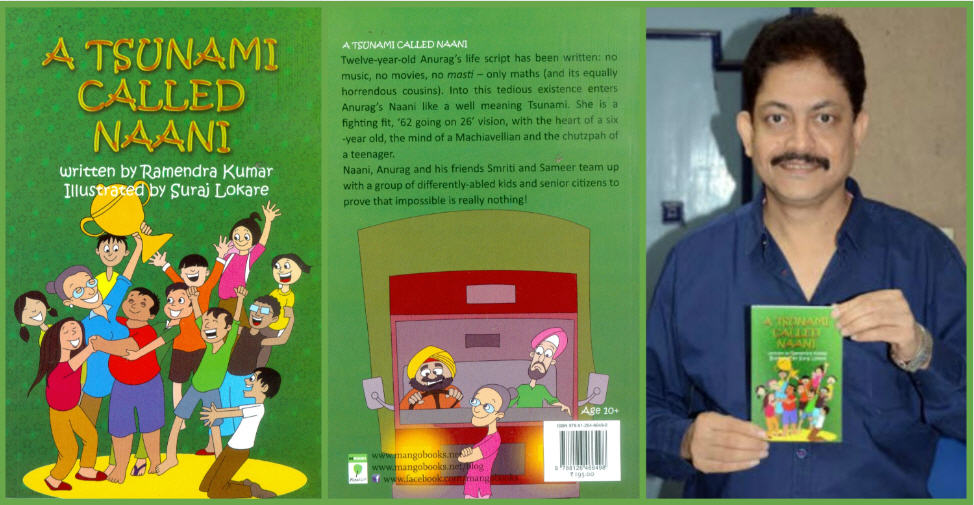 Bhubaneswar: 'A Tsunami Called Naani', the book nominated in the Best International Book category for the Sharjah International Book Fair(SIBF) oted children's writer Ramendra Kumar's new book 'A Tsunami Called Naani', which has been nominated for the prestigious Sharjah International Book Fair (SIBF) Awards 2017 was released here on Saturday.
Penned by Ramen Kumar, the chief of communication of Rourkela Steel Plant who is know for his writing in English, A Tsunami Called Nadi is about the connection between the genX and the gen Next. It tells about friendship and commitments, guts and gumption with a pinch of humour.
The book release programme was graced by Monalisa Jena, Central Sahitya Academi Award winner who is better know for her translation works.
Kumar, who has penned 31 books, writes fiction and non-fiction besides poetry and satire. His books have been translated into 14 Indian and 12 foreign languages.