Bhubaneswar: The talks are on in Delhi about having the Lok Sabha elections before time. The election to the Lower House is April 2019 so that the new government will be in power by May.
However, Whispers are there in political circle that prime minister Narendra Modi will go for an early elections along with the state elections in Rajasthan, Madhya Pradesh, Chh
attisgarh and Mizoram, where state assembly elections are due in November and December 2018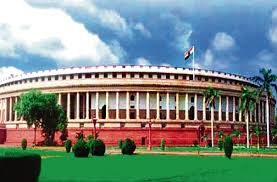 . Except in Mizoram, the BJP is in power in the other three states.
The government can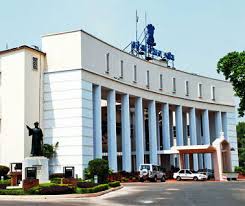 dissolve the Lok Sabha and go for an early elections. But, t
he preponement  would not be more than six months.
If that would be the case, Biju Janata Dal in Odisha would pr
efer to dissolve the assembly and go for polls along with the nation. Elections to the state assembly is due in April 2019. Earlier, in 2004 the ruling regional satrap had gone for state elections along with the Lok Sabha elections.
BJD, in fact, is preparing for an early polls given the activities of the regional party and also the government. As such the party is now in a comfortable position with 117 MLAs in 147 member assembly and 20 out of 21 MPs in the state. Naveen has a tendency to go for early polls for wanted to catch the opposition off guard at the hustings.
The party senior spokesperson and food supply minister, Surya Narayan Patro said that the chief minister Naveen Patnaik will take a decision whether to advance the assembly polls if the Centre goes for early general elections next year. "We had earlier advanced elections in Odisha in 2004", he said.
The two opposition parties in the state have also expressed their preparedness for an early elections. "We are ready to face elections any time"  said BK Hariprasad, the AICC general secretary in charge of Odisha. He, however, asserted that the Congress do not welcome such proposal. "We welcome the proposal if the prime minister decides so" said KV Singdeo, the BJP Legislature Party Leader in the state assembly.