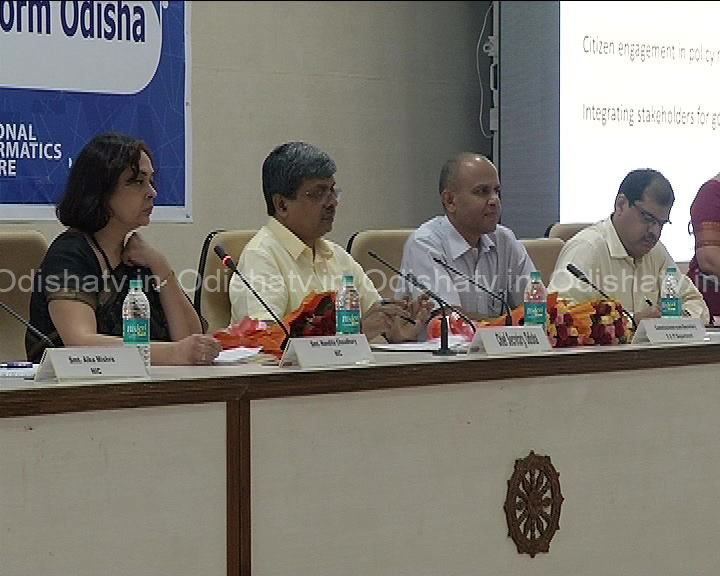 Bhubaneswar: The state government Tuesday hosted the State Open Government Data Portal — www.odisha.data.gov.in– to share government data with public.
The chief secretary, A P Padhi, has asked the data officers of all departments to upload information of their respective departments on the website within a week.
Stating that data is the most valuable asset in the world today, Padhi said Artificial Intelligence, digital learning and learning through the machines are emerging as the effective methods for present and future; and these devices bank upon the data repository.
Electronics & IT secretary AK Meena while introducing the workshop and the portal said, government departments gather a lot of data in course of their functioning and implementation of developmental programmes. These data are very useful not only for governance but also for learning, research and awareness, he added.
The head of the government of India's Open Government Data System, Alaka Mishra, said  with the initiative of launching the portal, the state has opened up its database for use by the people, journalists, academia and other information users.