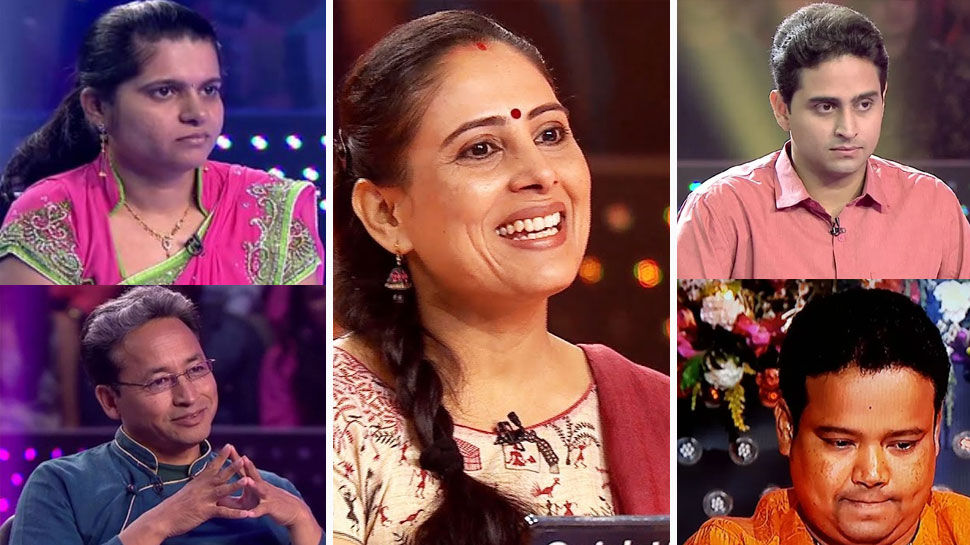 Mumbai: Kaun Banega Crorepati(KBC), India's #1 television reality show draws to an end.
"KBC draws to an end… And the signs of its finishing become abundant… This most complicated game show would never be the same if it were not for the dedicated and most constructive team of almost 450 personnel, working tirelessly round the clock in the varied and various departments of the show…, " said the  host of the show  Amitabh Bachchan in his official blog.
As the  KBC-9 is coming to an end , the Big B took this opportunity to thank the crew behind the Sony show.
"Thank you dear KBC team for your patience and your efficiency… Your detailing and the intelligent outputs in its programming…" wrote Bachchan.
Admitting that the show takes a toll on one, he added, "but it is worth all the pain."
"Yes it drains you… It diminishes your faculties by the end of the day… But there is something that invites you each morning as you get up to ready yourself for the gruel in the day of the contest…"
The host has thanked the audience for showering the love on "KBC", which began in 2000 and making it the number one show again.
"Thank you all… for making this another historic event in the history of the show… 17 years ago it created history and you have made it happen again… That is no small task… The show is No 1 in its rankings and has brought the Channel Sony to No 1 position.. Exactly what it did in the past… in the year 2000," he wrote.