1309 GPs in 11 districts of Odisha prone to distress migration
Bhubaneswar:The Odisha government has signed MOUs with Odia Associations in Karnataka, Tamil Nadu , Andhra Pradesh and Madras for proactive collaboration for safety and welfare of the migrant workmen to these states. Moreover,  a tripartite meetings have been held among brick kiln as
sociation of Telengana, State officials of Telengana and Odisha for resolution of the issues relating to illegal migration  and distress of labor.
This was revealed at a workshop, here on Monday.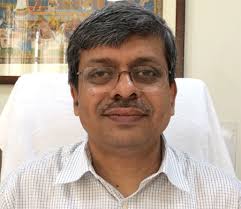 The state government, meanwhile, has prepared Phase II work plan 2020 to control distress migration while  identifying 1309 gram panchyats in 11 districts as prone to migration. The migration prone districts are Bolangir, Bargarh, Kalahandi, Nuapada, Saharanpur, Ganjam, Gajapati, Rayagada, Koraput, Nabarangpur and Khordha.
The state chief secretary, AP Padhi, while inaugurating a two-day workshop on ' Safety and Welfare of Inter-State Migrant Workmen in Odisha', here on Monday, directed the state labour and ESI department to extend the activities to the 11 migration prone districts. He also asked all the stake holders to work out an integrated and intensive work plan for minimizing the distress migration in 30 migration prone GPs of Bolangir and Nuapada districts.
Padhi appreciated the initiatives taken so far by the department to provide care and education of the migrating workmen families, rescuing the workmen caught in difficult conditions and setting up the help desks for migrant Odia workmen  in the destination states like Telangana,  Andhra Pradesh, Tamilnadu, Karnataka and Delhi.
Principal secretary Labour and ESI   Anu Garg said that the work plan  would focus on the questions like how to prevent distress migration of labor and  what are  the ways and means to provide them alternative livelihood options.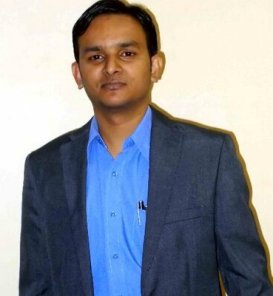 The Labour Commissioner  Sachin Yadav said that the 1309 GPs in the 11 districts have been brought under orbit of the work plan. Two toll free telephone numbers have been installed in Labour Directorate to provide guidance and assistance to the migrant workmen in the matters of registration, distress mitigation and rescue. The toll free number of migrant labor working inside Odisha is 155368. The toll free number for Odia migrant workers working outside Odisha is 18003456703.  Yadav appriased that 206 seasonal hostels for children of migrating families have been set up in different migration prone GPs. Around 9000 students could be retained in these seasonal schools during the current year continuing their education.  The institution of seasonal hostel has prevented potential child labor.
The two day workshop is to be organized in 4 sessions including inaugural session.  Tata Trust director programme design Nayantara Sabavala, and regional director Jitendra Patnaik  addressed the inaugural session as guests of honour. It may be pertinent to mention here that the Odisha government has entered into an MOU with Tata Trust of India for joint action for promoting safety and welfare of inter-state migrant workmen.