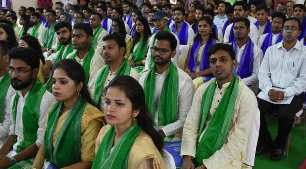 Bhubaneswar: "Life and career are not about making best choices in life but making best of opportunity available to you", said Indian Space Research Organisation chairman K Sivan, here on Saturday.
The Isro chief who is better known as the chief architect of India's ambitious Chandrayaan-2 Mission to Moon was delivering the convocation address at the 8th Convocation of IIT-Bhubaneswar, here at Argul campus of the institution on Saturday.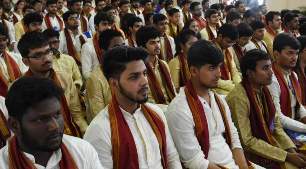 "I was always denied my first choice", said Sivan while narrating his life and career. However, he added, "When something is denied for you, something bigger is waiting for you."
"One of the goals of IIT Bhubaneswar is strengthening and providing support in making a sustainable healthy society by improving the quality of life through application of technology. In fact, this is very much in the line of Isro's goal of improving safety, security and quality of the life of the people of Inida through innovative use of space technology."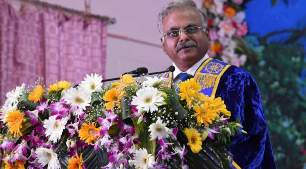 The Isro chief, while congratulating the degree holders, said, "Tomorrow when you roll up your sleeves to take up the challenges of the nation and the world , there are three things which will play a major role in your life: conquering personal fear, taking calculated risk and innovative and lateral thinking."
Director IIT-B Ratnam V Raja Kumar presented a memento to the chief guest Sivan.