Bhubaneswar: The Odisha chief minister, Naveen Patnaik, Monday announced an annual award in the name of Suraj to promote organ donation.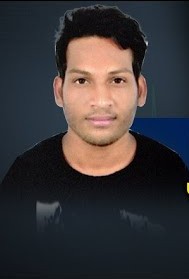 Suraj, a resident of Ganjam district, met with a fatal road accident. But, before his death he donated his heart, liver, two kidneys and two eyes which were transplanted to save the life of six others.
His heart was carried by flight to Mumbai where a woman received it at Fortis hospital . His liver and tow kidneys were transplanted into three persons in Ahemdabad and two eyes went to two persons in Surat.
Patnaik praised Suraj's parent Babuli Sethi and Gitanjali Sethi, who met him here on Monday, for their noble gestures. He announced Rs 5 lakh, a homestead land and a Biju Pucca Ghar as a token reciprocation of the society.