Bhubaneswar: The two-day 4th Mystic Kalinga Festival of verse, music, dance and discussion will be held here at Swosti Premium Bhubaneswar from February 8, 2020. The central theme of this edition of Mystic Kalinga Festival is "Divine Madness: Knowledge, Ecstasy, and Transformation".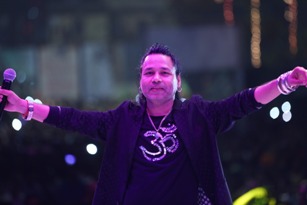 Mystic Kalinga Festival, founder and president Rashmi Ranjan Parida said that during the two days, Bhubaneshwar will witness over 100 renowned writers, poets and artistes performing and speaking. Eminent speakers include the likes of Amish Tripathi, Purushottam Agrawal, Kailash Kher, Subha Mudgal, Arundhathi Subramaniam, Mooralala Marwada, Smita Bellur, Sanjukta Wagh,Hitesh Dutia, Madhavas Rock Band and many others . In the concluding day eminent speakers will join to discus on the theme of "The Great Ram Tradition."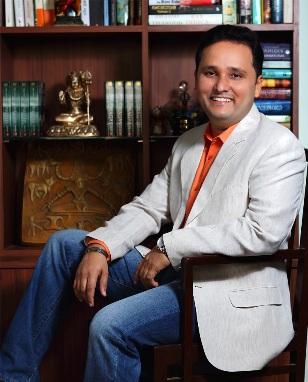 Acclaimed poets, translators and scholars – including Ramakant Rath, Sitakant Mohapatra, Aruna Mohanty, Paramita Satpathy, Sachidananda Mohanty, Kedar Mishra, and Bishnu Narayan Mohapatra – will read and discuss the extraordinary verses of some of the greatest mystic poets of this subcontinent, from Appar and Sambandar to Tulsidas and Ravidas, from Adi Shankara and Jayadeva to Tukaram and Lal Ded, from Meerabai to Janabai, from Salabega to Abhirami Bhattar, and several others.
Classical singer Subha Mudgal, Sufi singer Kailash Kher and Odissi dancer Sharmila Biswas will also feature in Mystic Kalinga Fest this year.
Two Mystic Kalinga Literary Awards of prize money of Rupees One Lakh each, will be conferred on a person making towering contributions to the Odia literature and a personality with a corpus work in any Indian or international language.