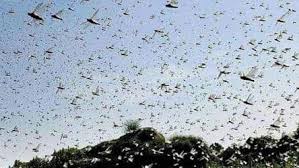 Bhubaneswar: As the locusts swarms have arrived in the neighbouring Chhattisgarh, the Odisha government has issued a Standard Operating Procedure to deal with the possible attacks.
The agriculture special secretary, Suresh Kumar Vashishth, said, control rooms have been opened in all districts and the field officers have been assigned to create awareness about the locust attack among the farmers.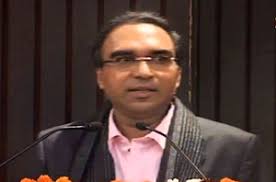 He said that about 8 lakh farmers are in the helpline group and nearly 6.5 lakh are active in the WhatsApp group.
Agriculture director M Muthukumar said that the awareness is being spread among the farmers on five major points based on suggestions made by the technical team of Central Government. We are keeping close eyes on movement of locusts in neighbouring states including Chhattisgarh and Andhra Pradesh.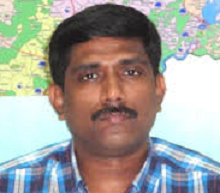 The arrival of locusts completely depends upon the Monsoon and wind speed. In this regard, the senior officials have kept vigil on movement of locusts. The Agriculture officials have been directed to hold awareness programme on locust control through different mass media, WhatsApp groups, voice SMS, m-Kissan, Ama Krushi Odisha, Community Radio Stations and video conferencing, he added.
Locusts have wrecked havoc on farms in five states — Rajasthan, Madhya Pradesh, Uttar Pradesh, Gujarat and Maharashtra. The locusts have started arriving in Chhattisgarh.