Mumbai:The BMC (Mumbai) administration has sealed the house of actress Rekha.
Meanwhile, Jaya Bachchan and Aishwarya Rai Bachchan have been tested negative. Jaya and Aish are now in isolation in Jalsa, the bungalow of Amitabh Bachchan.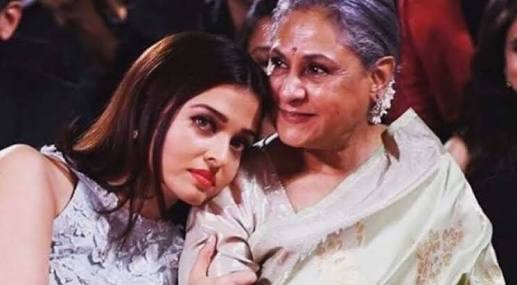 After Amitabh Bachchan tested Covid-19 positive, his family members and others who had came in contact with the Big B were tested. Bachchan's actor son Abhishek has also been tested positive. Both have admitted to Nanavati hospital. Both are having mild symptoms of Covid-19, said doctors.
The 77-year old senior Bachchan, who had complained about breathlessness a few days back, is doing well now and doctors have not recommended for ventilator support.
Amitabh Bachchan's bungalow Jalsa will be sanitised.
The test reports of other family members and staff members will come today.